I am a data visualization scientist at Epsilon Data Management. I recently graduted as a Ph.D in Computer Science from the University of Arizona. My advisor is Dr. Carlos Scheidegger. My current research interests are interactive data visualization, big data analysis and machine learning. I also have research experience in HDFS and data mining during my master's program.
Before I came to this sunny, lovely Tucson, I received my M.S. in Computer Science from University of Illinois Springfield in Springfield, IL and my B.E. in Computer Science & Engineering from Huazhong University of Science and Technology in Wuhan, China.
🔥 News
2022.05:  🎉🎉 I am joining Epsilon as a data visualization scientist!
2022.01:  🎉🎉 I finally grudated after 5 years of studying!
2021.12:  🎉🎉 I passed my thesis defense!
📝 Publications
IEEE VIS 2021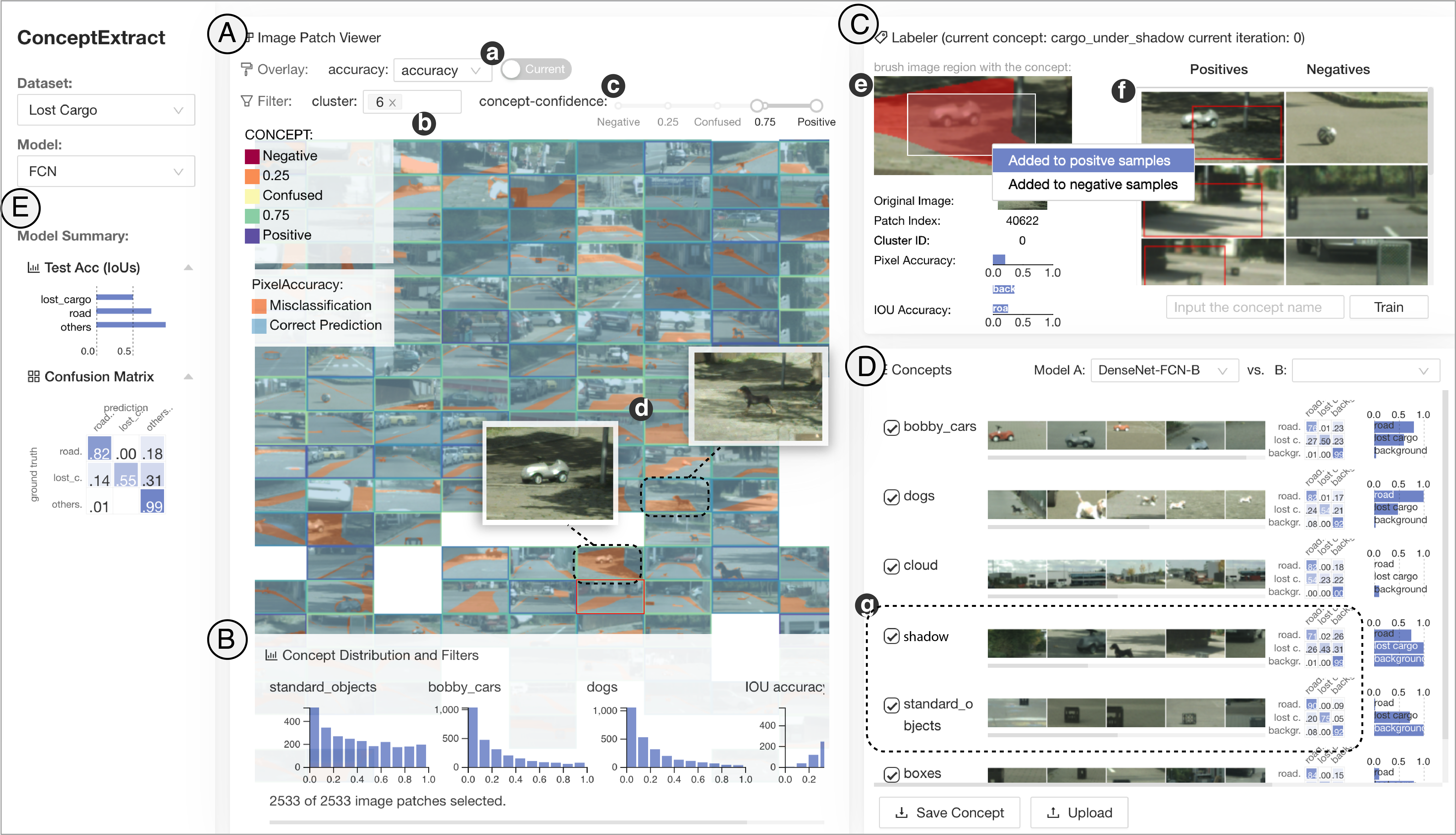 Information Visualization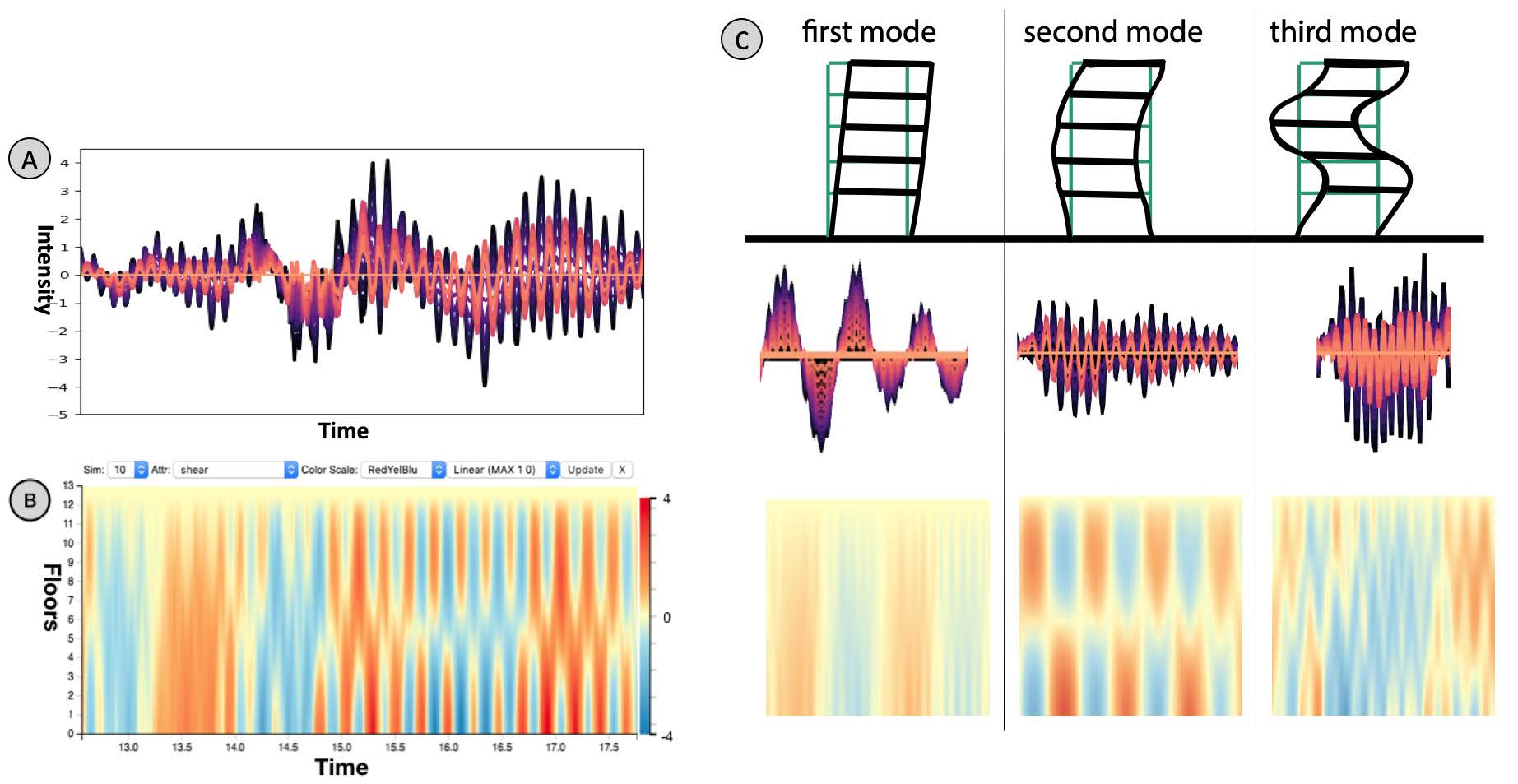 🎖 Honors and Awards
2018.01 Winner of two categories, Data Visualization and Best Use of AWS in Hack Arizona (about 1000 participants)
2015.12 Recognized for Honors in Compute Science Gradutes, UIS
2015.08 Team Ranking 13th (129 teams) in the National Cyber League Championship Game; Individual ranking 71st (2153 participants)
📖 Educations
2016.08 - 2021.12, Ph.D. Degree in Computer Science, the University of Arizona
2014.08 - 2015.12, Mater Degree in Computer Science, University of Illinois at Springfield
2009.09 - 2013.06, Bachelor of Engineering in Computer Science and Technology, Huazhong University of Science and Technology
💬 Invited Talks
2021.10, IEEE VIS 2021, Explainable AI and Machine Learning. | [video]
💻 Internships
2019.05 - 2019.08, Bosch Research, Human Machine Interaction Department
2015.06 - 2016.08, Hanson Professional Services Inc.